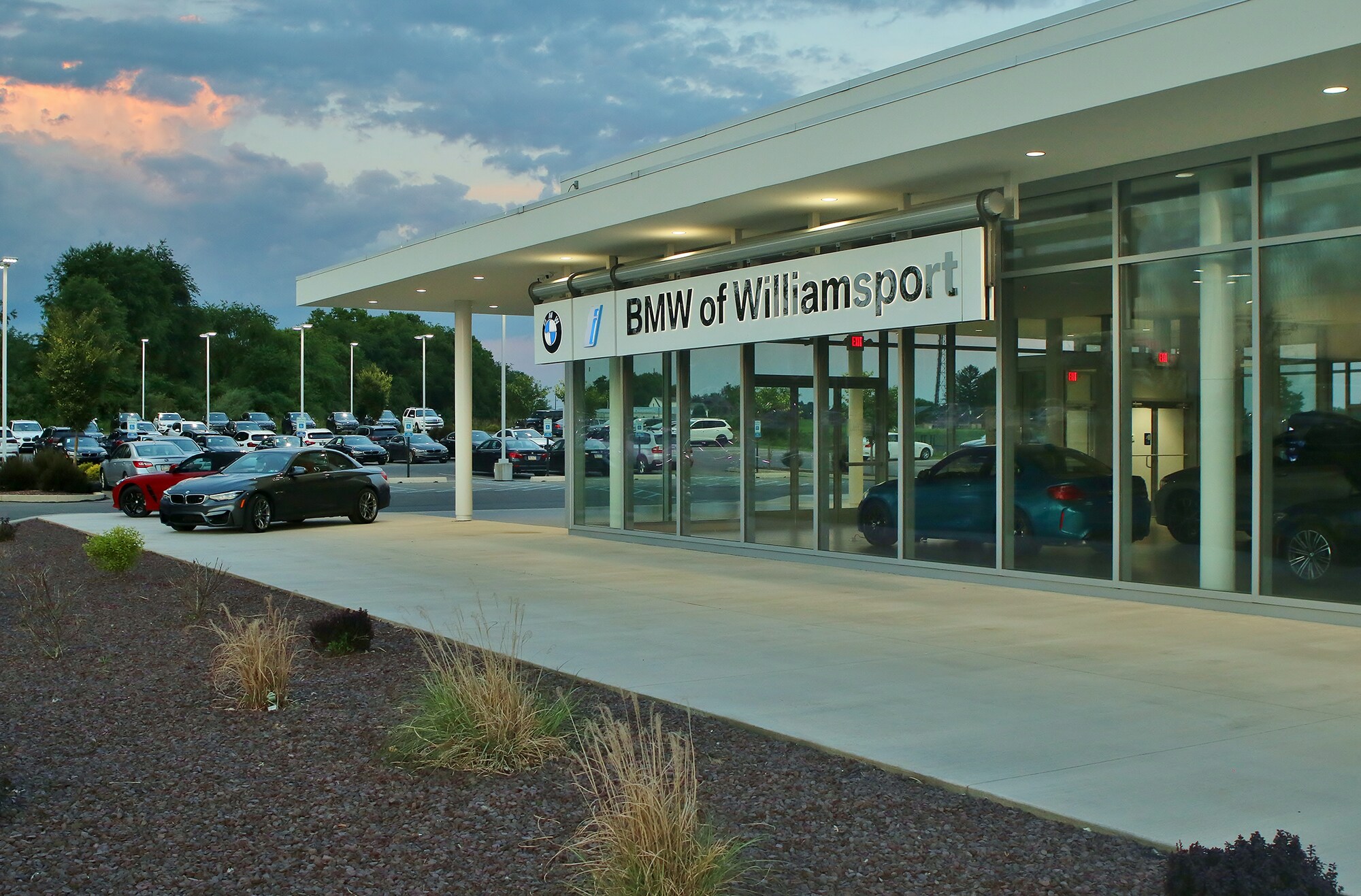 Welcome to

BMW of Williamsport
Here in Muncy, PA, being part of our community is about so much more than buying and selling cars.
We're a family here at BMW of Williamsport, and that means that customer satisfaction, employee happiness, and community involvement take top spots on our list of priorities. We care about making a positive impact, forging relationships, and making a difference. So, when you come to us looking to start your next automotive journey, you can depend on us to give it our all.
As part of the Ciocca family of dealerships, we have access to thousands of vehicles across Pennsylvania and New Jersey to fit your needs. And when you find the right one at any of our dealerships, we'll bring it in just for you.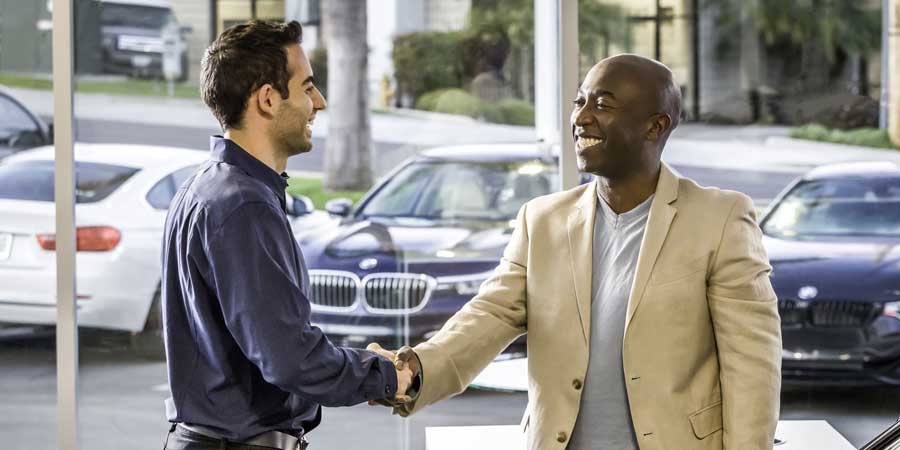 The Ciocca Promise
When you work with our BMW family, you can count on more than an experience that ends when you complete a transaction and drive off our lot. We value our customers, and we strive to help you get as much as possible out of your next investment. That's why we offer a variety of bonuses and discounts on services at our dealership when you buy a new or used car from us.
Learn More About the Ciocca Promise
Our Valued Employees
You can count on our team to deliver exceptional customer service from every angle. Our knowledgeable sales experts, professional auto financing staff, and highly-trained service team can help you enjoy a smooth, easygoing car-shopping and ownership experience from start to finish and on to your next automotive journey.
Meet Our Staff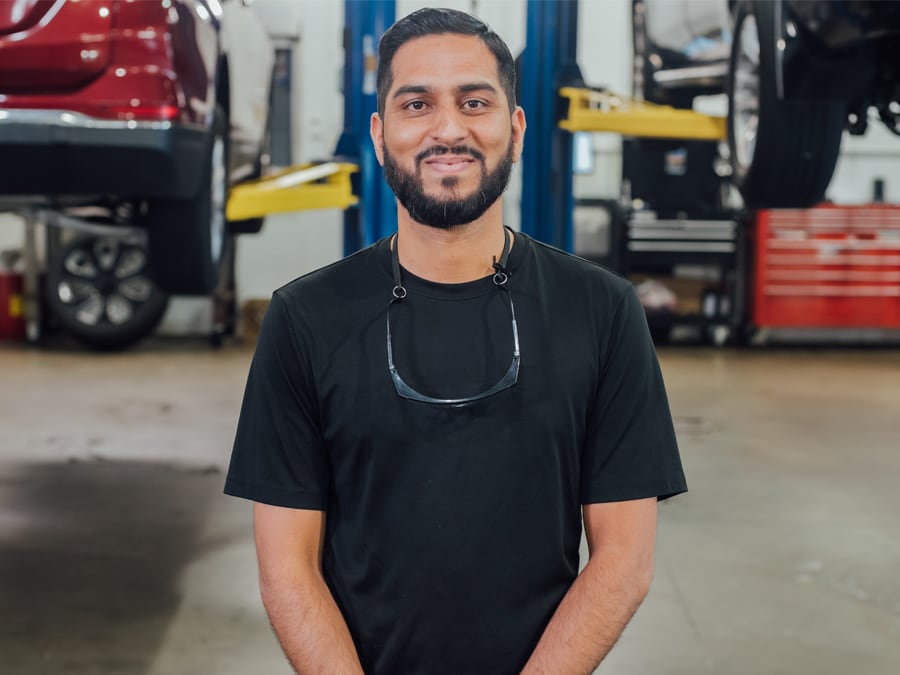 The story of our dealership begins in the 1970s with Gregg Ciocca, an entrepreneur who started sowing the seeds of success in the family garage where he bought and sold cars. Decades later, that business has grown into a dealership family with nearly 1,000 associates, and we're excited to keep growing!
Commitment to Community
We don't keep our desire to make a positive impact on our community contained within our dealership walls. We're always eager to sponsor local organizations and get involved in events that help our community. So, we're honored whenever we get the opportunity to sponsor organizations like Woods Services or donate to the Upper Bucks YMCA.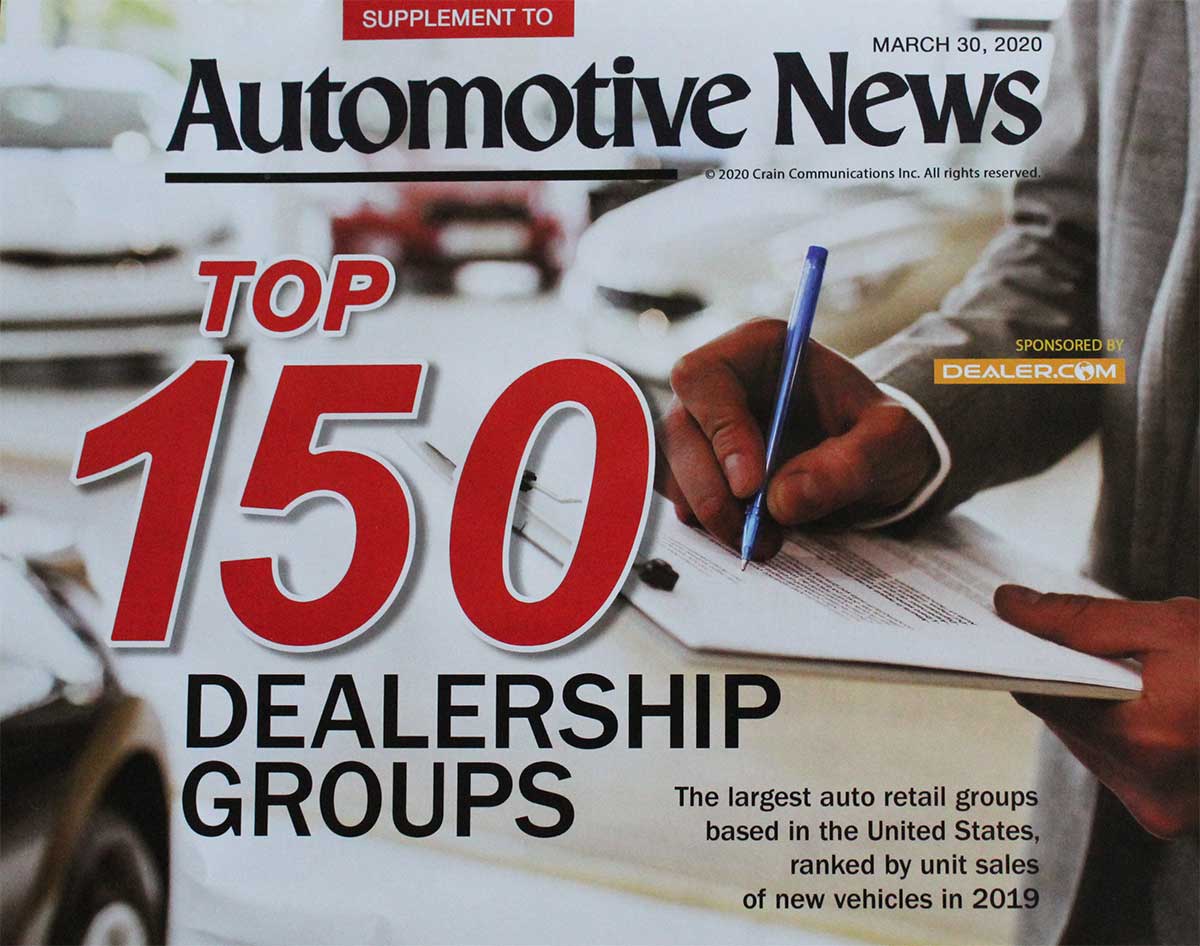 Ciocca climbs national dealer rankings
Ciocca Dealerships again climbed the annual Automotive News list of the top 150 dealer groups in the nation. Ciocca rose nine spots to No. 98 in the 2019 rankings, cracking the top 100 for the first time. The group saw unprecedented growth in 2019; the six new stores added was tied for the second-most in the nation. Ciocca added stores in Williamsport in March and State College in October. Ciocca Nissan of Quakertown opened in December, but new car sales didn't begin until January. Ciocca also moved up the Automotive News rankings for used car dealers. In April, the group came in at No. 74 on the publication's top-100 used vehicle retailers in the nation, up 19 spots from 2018.


Ciocca donates $43,000 for new Williamsport K-9 program
On Nov. 20, Ciocca Dealerships presented a check for $43,861 to the Williamsport Bureau of Police to purchase a dual-purpose narcotics dog for the new police canine unit. The new dog will be named Tacoma and will revitalize the Williamsport Bureau of Police canine program. "We're very pro-police in terms of protecting them and protecting our citizens in the community, and I thought it was a win-win situation. The community is the ones that support us and we wanted to give back and support them," Ciocca Dealerships CEO Gregg Ciocca told WBRE.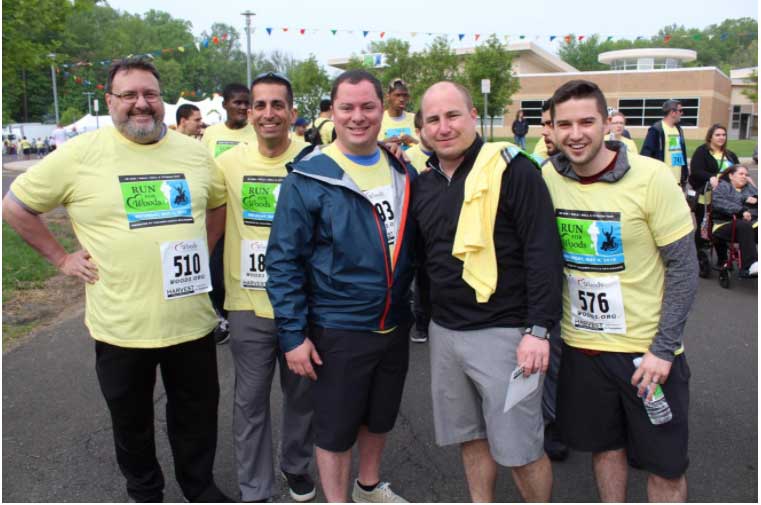 Ciocca Dealerships raises more than $75,000 at Run for Woods
Ciocca Dealerships raised more than $75,000 for Woods Services at the 5th annual Run for Woods on May 4. The 2019 5K run/walk saw the biggest turnout ever, with more than 1,100 people attending and more than 170,000 being raised. Ciocca Dealerships was again a presenting sponsor of the event. Woods Services is a nonprofit organization that provides health, education, housing, workforce, behavioral health and case management to more than 4,000 children and adults who have complex and intensive medical and behavioral health care needs.
BMW of Williamsport

205 Lycoming Mall Drive
Muncy, PA 17756